Top marketing and advertising trends for 2019
Posted by
Jodie Byass

on January 14, 2019

Find me on:

Tweet

In a rapidly-changing marketplace, it stands to reason that industry professionals are keen to stay abreast of new trends. So keen in fact that mid-way through last year marketers were already asking what?s in store for 2019. While it?s difficult to accurately predict what?s going to happen in any year, trends usually spring from the cumulative effect of something working away in the background until enough people sit up and take notice. With this we kick off our top marketing and advertising trends for 2019 and, admittedly, the first one is hardly surprising.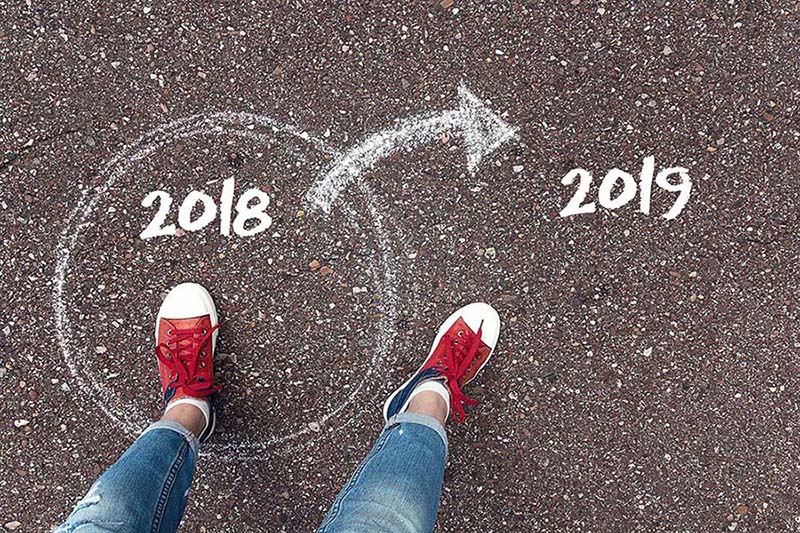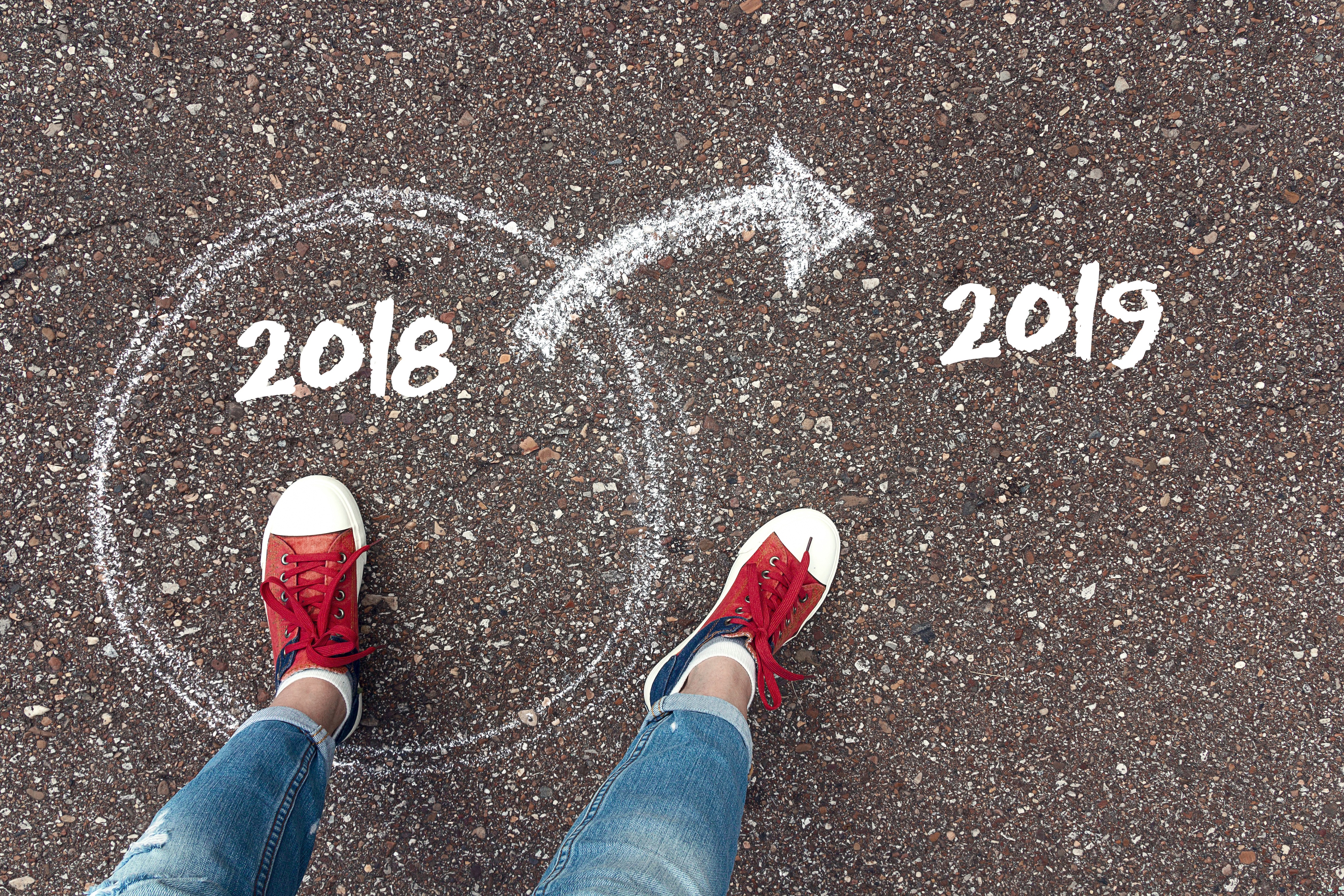 Video will continue its mission to Mars.
Well not exactly, but you could probably charge a rocket ship with the amount of videos that will be streamlining into our lives this year. And unless you live on Mars, nobody doubts that video will continue its domination in 2019.
And while video content has provided marketers with the opportunity to tell more compelling stories and ?grow revenue 49% faster? than other brands, 2019 could be the year of the short video (aka snack ads). Snack ads run for less than ten seconds and have already proved a worthwhile investment for some businesses. The shift to a sprint mentality has been influenced by research that shows that after a minute of watching video content, nearly 50 per cent of viewers switch off. In fact, in 2017 Facebook discovered that the average time someone watched a video was 15 seconds. So consider snack ads a marketing tact worth exploring this year.
As if you need convincing that video is the way to go, according to a Hubspot 2018 survey: ?54% of consumers wanted to see more video content from a brand or business they support.?
Content might have to share its throne but it will remain a key strategy.
While more people gravitate to video, written content will still be very much a part of the marketing equation. To remain competitive, however, brands will need to ensure they?re delivering relevant and reliable content that offers authentic value. So it?s out with any stale, clunky content and in with something that?ll revitalise your readership and sales. Marketers will also need to have a firm grip on the types of channels their customers prefer to engage with otherwise campaigns will misfire.


Martech will win the hearts of marketing and creative teams alike.
Martech (or Marketing Technology) isn?t exactly long in the tooth but the industry isn?t new. Still, with any advancements in technology, it can take a while for businesses to catch on. Over the past few years, there has been a gradual shift in how marketers and creatives view Martech with the benefits finally being understood. This year, Martech will become a ?must have? for many brands and agencies as opposed to a ?nice to have?. Marketing automation, for example, can personalise the sales journey and increase leads and conversion rates for brands, while project and resource management software can improve the way you manage creative projects, approvals and resources.
There will be some exciting developments to come by way of Martech in the coming years, as vendors continue to evolve solutions that fit snug with marketing and agency requirements.
As artificial intelligence (AI) grows smarter so do businesses.
AI is extending its technology tendrils to a range of solutions and industries. So what?s in it for marketers? Love them or loathe them, chatbotsprogrammed by AI technology are predicted to become commonplace by 2020.

According to IBM, ?By 2020, 85% of all customer interactions will be handled without a human agent.?

If you?re a lover of chatbots, there are potentially many benefits. Think: round the clock customer service; a bot qualifying leads that are then hand balled to the sales team; and personalised content being sent to customers all while you work and sleep. For those who aren?t yet convinced that chatbots are up to the task, the technology is still in its infancy. Developers are currently working on creating emotional intelligence (personality and humour) in chatbots to make the customer experience a better one all round. So should chatbots be funny? We?ll just have to wait and see.

Another trend to watch out for in 2019 is programmatic advertising backed by AI. This type of solution automates the process of buying ads so that marketers can really hone in on their target audience.
According to EMarketer: ? ?more than $46 billion will go to programmatic advertising in the US this year. By 2020, 86.2% of all digital display ads will be bought via automated channels.?
Voice and image search will build momentum in 2019.
Many of us haven?t used Siri since it was a novelty feature on our first iPhone. That doesn?t mean the function is obsolete. Far from it. With Millennials leading the charge, voice search is on the increase.
According to Voluum Blog: ?Almost one third of the 3.5 billion searches performed on Google every day are voice searches.?
So be prepared for more people talking to their smart devices via Apple?s Siri, Google Assistant and Amazon?s Alexa this year. For marketers, this means taking the time to ensure your SEO leverages voice search.
Image search is the new kid on the block, and as more brands find clever ways to utilise it the more its popularity will grow. In 2017, Pinterest launched Lens which enables users to take photos from their Pinterest app to find related ideas. For example, take a snap of asparagus and see what recipe options come up. Lens has proved so successful for Pinterest that in 2018 more than 600 million visual searches were carried out each month using the feature.
There are so many exciting technologies and strategies to leverage this year. Best of luck for 2019!