10 great benefits of approval workflow software
Posted by
Jodie Byass

on June 5, 2016

Find me on:

Tweet

Unless you?ve been living under a rock, you?d be aware that approval workflow software is currently the must-have tool for managing marketing approvals. But what?s so great about it? Well, plenty. Here are 10 tried and true benefits brands and ad agencies can derive from implementing approval workflow software.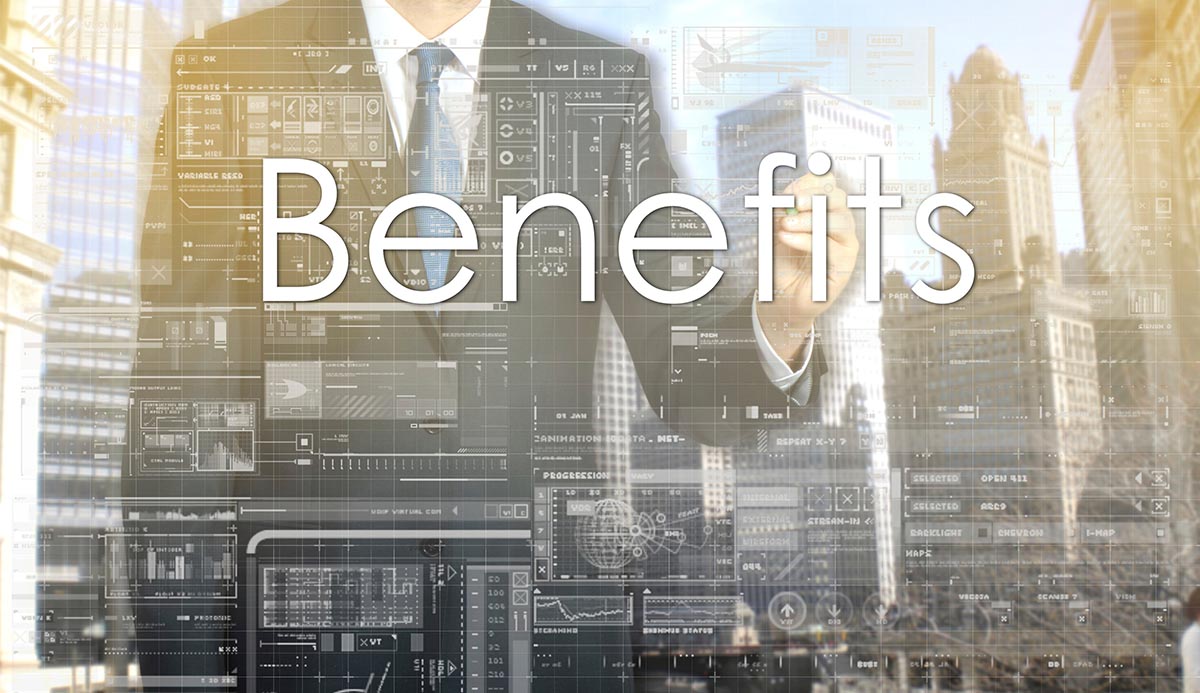 1. Streamline the marketing approval process
Say good-bye to time-consuming email approvals. Approval workflow software enables users to brief work, send and receive artwork, and collate feedback in one central hub.
View all work in progress at the click of a button via one interface.
Manage approvals through approval pathways to ensure no stakeholders are overlooked and approvals are received on deadline.
Reduce compliance risks.
2. Well planned projects
Create your own project and outline your teams and stakeholders.
Create dedicated milestones and deadlines to suit your project.
Create your own approval pathways to fit with your unique approval process.
Add notifications to remind stakeholders of milestones and deadlines.
3. Keep track of approval workflow
A project overview allows users to see at the click of a button the progress of your approval workflow at any time, anywhere.
Print reports for meetings to show work in progress.
4. Easy administration
Create your own templates which can be re-used at the start of each new project.
Dispense with tedious spreadsheets as all files, artwork and feedback are saved in one central which can be accessed anytime, anywhere.
Review where approvals are at with the click of a button.
5. Greater transparency
See who has approved the deliverable and who hasn?t in an instance.
See where the project is at and whether it?s on deadline.
Other stakeholders in other departments or externally can log on and see how work is tracking.
6. Greater efficiency with online proofing tools
Online proofing tools provide faster turnaround on artwork as designers don?t have to decipher hand written mark ups.
Stakeholders can easily mark up artwork online and add comments.
Stakeholders can easily compare versions side by side to ensure changes have been made.
Never confuse artwork versions ever again.
7. Greatly reduced artwork revisions
Mark ups are easier to decipher with online proofing tools so less mistakes are made which would ordinarily warrant more changes and artwork versions.
With approval workflow software you always know what version you?re reviewing, marking up and amending taking the pressure off all stakeholders involved.
8. Digital Assets Management
Store final assets in a digital library so that marketing assets don?t get lost.
Share final assets to any selected and approved stakeholder, which provides ease as well as security.
9. Dispense with manual reports
A reporting feature allows you to print WIP reports, among others, quickly and easily. No more collating a number of spreadsheets to ascertain where the project is at.
10. Better quality with faster turnaround
Less artwork revisions means the approval workflow doesn?t get bogged down in too many rounds of changes.
Less time is spent administrating your approval workflow and so that more time can be spent on great concepts and designs.
Streamlining your approval workflow means you can meet deadlines and stay on budget.
Faster to market means faster return on investment.
Head over to our comprehensive article on marketing approval workflow to learn more