Understanding Marketing Approval Workflow
Jodie Byass — Tuesday the 28th of April, 2015
Tweet
There are many challenges involved in the creation of marketing collateral (briefs, quotes, estimates, and print and digital media). Marketers need to liaise with creatives, collaborate with numerous stakeholders, and manage final marketing approval and assets. Working efficiently is vital to meeting launch deadlines and budget targets. A clunky marketing approval workflow can have serious ramifications on the overall delivery of your marketing campaigns.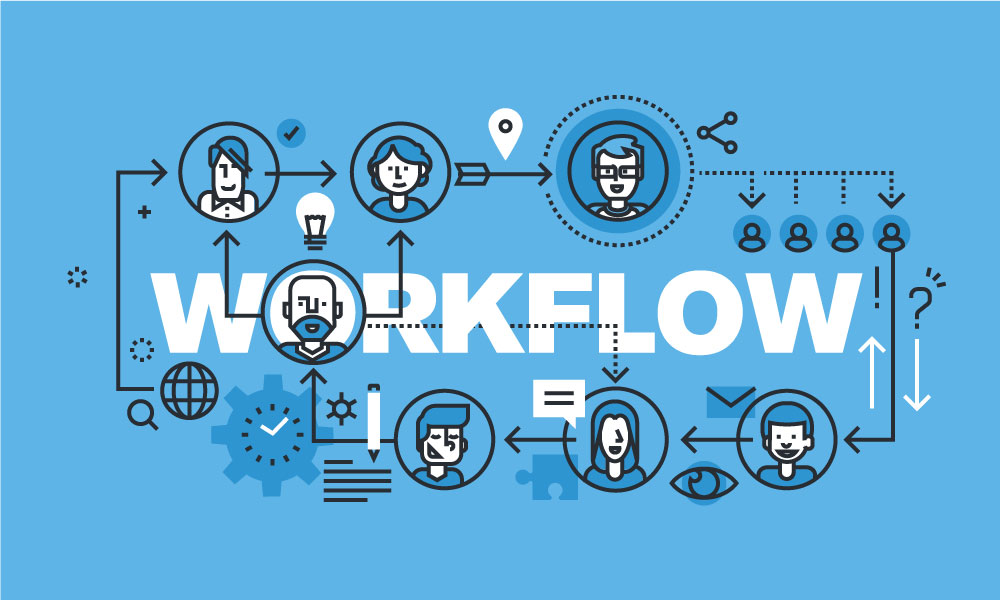 What is an approval workflow?
It is the process by which marketing teams gain approval for marketing collateral. So from the creation of marketing collateral to final approval, it includes all of the steps in between such as gathering feedback on collateral, comparing old and new versions updated by design teams, and ensuring that all the right departments sign off to deadline. The success of any marketing project relies heavily on how streamlined the process is.
What is approval workflow software?
It provides a reliable framework to manage the entire marking approval process. Basically it brings together all facets of the process – everything from feedback to approval to final digital assets – so that you can manage them in a central online platform.
The software dispenses with the need to use email for sending and receiving feedback and versions, which helps to eliminate confusion and error. It also allows the user to log on and see in an instance how the process is tracking. It even offers automated reminders so that marketers don't have to chase stakeholders for feedback and approval.
Additionally, a workflow solution not only hones the marketing process but also offers features such as digital asset management and reporting.
Why do you need an approval workflow solution?
In the digital age, when news moves fast and customers move faster, brands cannot afford to experience delays on marketing campaigns. Inefficient approval workflows inevitably cause delays, even errors, which inevitably cost money and result in a weaker brand presence in the market place.
A solution manages the process so that you know exactly where your project is at 24/7 at the click of a button. In streamlining the marketing approval process it performs much of the banal administrative work so that you can spend more time being creative.
Interested and keen to learn more?
Well, stay tuned for our next admation blog update where I will be outlining some key benefits of adopting marketing approval software.
Suggested Reading:
Marketing Approval Workflow In-Depth
Change your approach your marketing approval process
Is it time to review your marketing approval process?
Or if you are ready to review admation - Approval Workflow Software register for our Webinar OnDemand and be introduced to some of admation key approval management features.