The ultimate marketing project kick-off checklist
Posted by
Jodie Byass

on July 7, 2020

Find me on:

Tweet

Your creative project kick-off meeting is the start of your marketing project. It sets you and your team up to know what the project will entail and allows you to set clear expectations.

Basically, this meeting is critical to your future success in your project. And that means you should walk into the meeting with a gameplan.

Here's what you need to keep in mind to get your kick-off moving in the right direction.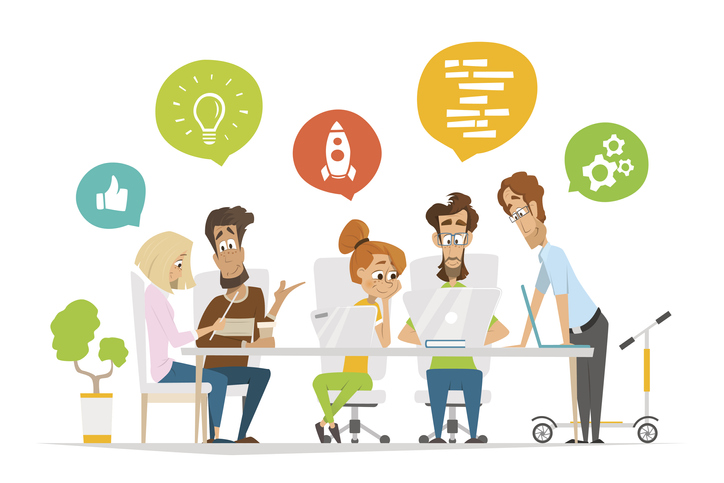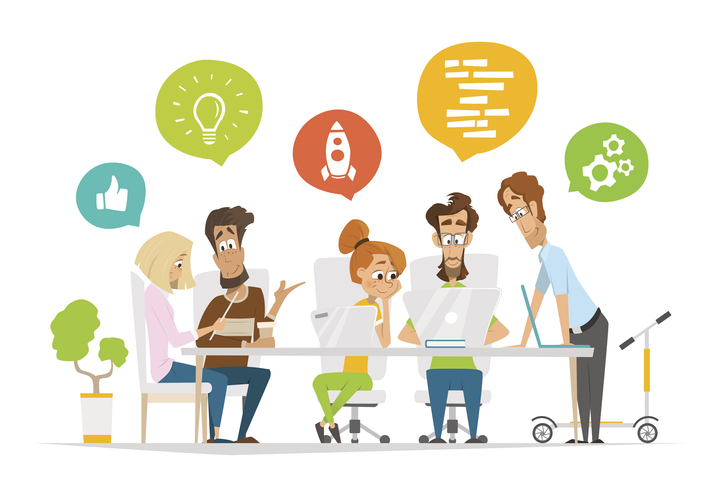 What is the Purpose of a Project Kickoff Meeting?
A kick-off meeting is one of the first meetings held with stakeholders and creatives. It's the first gathering point to get everyone on the same page and set the project in motion.
However, a kick-off meeting is about more than just the start. It's about getting the entire project off on the right foot. And that means that you will require more than 10 minutes of prep work.
The meeting has three purposes:
Preparing your team to launch the project
Getting the client relationship off on the right foot
Putting your best foot forward throughout the project
As such, your kick-off meeting must do more than just get the team hyped up, and it should go a little deeper than a cursory review of the details. The meeting should cover everything that your creative team needs to know to guide them through this project from start to finish.
How to Conduct a Successful Meeting
Since the meeting should prepare all involved parties to get the project off on the right foot, it should contain all the information needed for your team to get started.
Start with the basics: introductions. Make sure everyone knows each other and what role they're expected to play on this project. Don't count on the fact that everyone knows each other ahead of time or that everyone knows their precise role.
From there, get everyone on the same page with an executive summary. You all know what you're talking about and what's happening. Then, you can cover the scope and deliverables of the project to ensure that everyone knows what products you're supposed to end with.
After that, you can address everyone's roles and responsibilities in regard to those deliverables. Make sure to address responsibilities in each project phase, and encourage questions. You don't want unclear expectations further down the road.
Then, you can talk about timelines and communication throughout the process. Make sure everyone knows their milestones and how they're expected to communicate progress to the team and the client.
Get Your Creative Project Kickoff Meeting on Track
Of course, it's a lot easier to manage if you have the right tools at the outset. Plus, it's a lot easier to implement those tools during the project if they're already in action.
Whether you're running a marketing campaign or working on creative products for a client, we can help keep your team on the same page. Click here to schedule a demo and see how our software can work for your team.