Start the year by reviewing marketing workflow & processes
Posted by
Jodie Byass

on February 3, 2016

Find me on:

Tweet

While a new year ushers in a fresh perspective on work, it?s easy to forget the challenges of delivering marketing projects: chaotic processes, working overtime, missing deadlines, budget blow outs and that feeling of being overwhelmed.

Sound familiar?

Before the momentum of this year really kicks in, consider taking some time to review last year?s approval processes and marketing workflow to address any challenges sooner than later.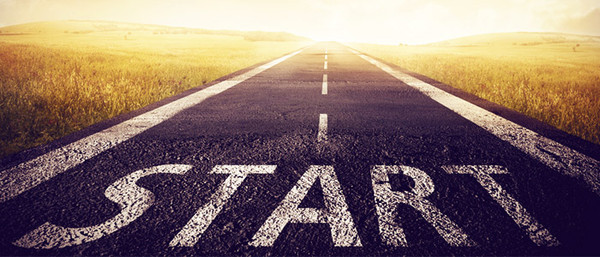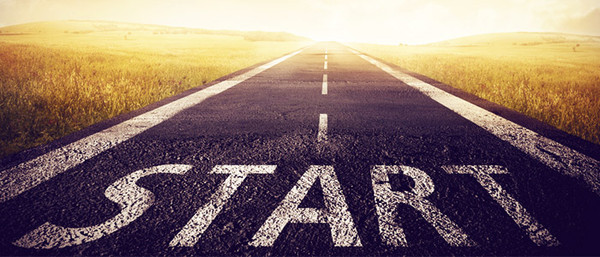 Review your clients and projects.
Now is the time to take stock and review what did and didn?t work last year. For example, which clients were satisfied with your output and which ones were underwhelmed? In the latter case, what do you think could be done differently to promote a more productive relationship? In terms of projects, reflect on which projects were seamless and which ones were constrained and why.
Review your approval processes.
If last year was a chaotic one, then it?s probably time to review your approval processes. Make sure you dedicate time to identify where your team experienced issues in the approval workflow. Were projects briefed adequately at the start? Were projects sent to the right stakeholders for approval at the right time? Were change requests clearly communicated? Were the right versions updated and all changes captured in the first instance? Did all stakeholders sign off on the campaign before it went to market? Overall, were projects delivered on time and on budget? Once you isolate the issues in your approval workflow, you can then consider how to best improve it.
Assess your tools.
Your tools are one of your greatest assets, so examine if the current ones are serving you adequately. For example, is your team still reliant on emails to send artwork for review and approval? Are you still using excel spreadsheets to manually track projects and manage resources? Are changes for artwork trickling in from stakeholders and not sent in batches? Do you have online mark up tools for easy proofing? If your tools are making it harder, not easier, to manage your workload, maybe it?s time to consider updating them.
Reviewing the way you?ve been working takes a little time and commitment. And while there never seems to be a good time to make changes, it?s only February so you can still set the tone for the year ahead. So don?t let another year go by without making some much needed changes.
Head over to our comprehensive guide on marketing approval workflow to learn more.