The search for one agency project management solution
Posted by
Jodie Byass

on November 3, 2015

Find me on:

Tweet

Recently we received an inquiry via our website from a mid sized ad agency in the United States. This particular enquiry caught my attention, as they provided a real insight into their business and the reasons they were searching for creative project management software.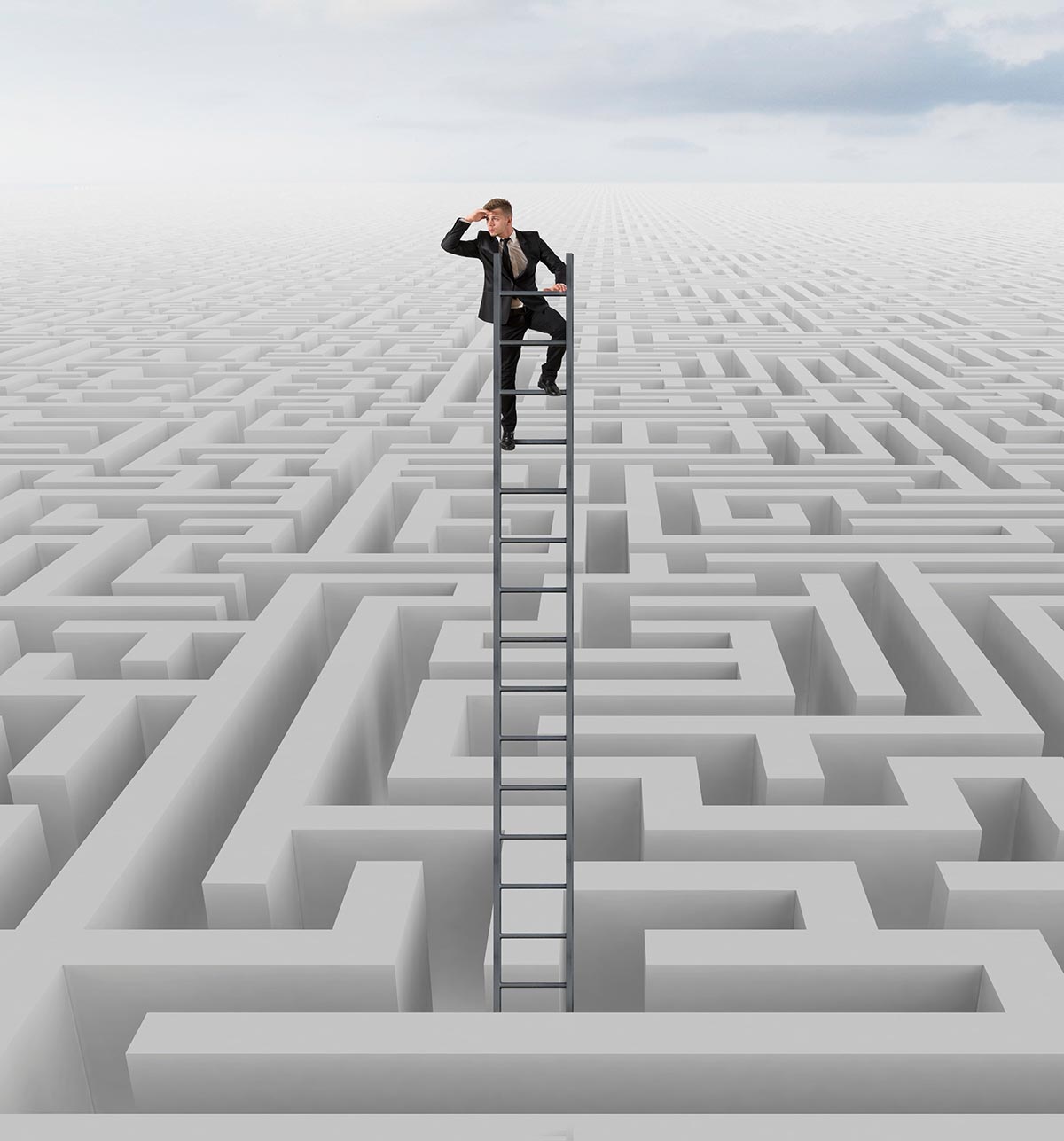 It was refreshing to have a prospective client speak so frankly about the frustrations and issues they were experiencing each day while managing clients, and delivering projects.
For the purpose of this article, lets call this ad agency ?DesignHouse?
Currently, DesignHouse are using several different systems and processes to estimate, plan, manage and track their projects, and then a number of different software tools to collaborate with their clients and share files and documents. None of the tools they are using are integrated and most of them only perform one function in a process. This means their staff and clients are constantly having to access different tools to perform one task or function. I am exhausted just writing about it!
Fortunately, DesignHouse have seen the light.
DesignHouse understand their workflow processes are inefficient and are costing them time and money. They recognise that their current processes are not sustainable, and to continue to deliver projects and grow their business they need to make some systemic changes across the agency. One of the obvious solutions is to streamline their processes by reducing the number of tools and software they are using.
As a full-service digital & interactive marketing agency, DesignHouse have identified that they need one integrated agency project management and approval workflow solution. One solution to plan, manage and track their projects from start to finish.
Design House have determined that this agency project management software must be able to:
Promote collaboration within their internal teams.
Manage communication between them and their clients.
Provide high level visibility of projects and resources, and agency capacity.
Deliver a streamlined workflow.
Manage approvals and client feedback.
DesignHouse are not alone. Industry research reveals that a large number of advertising agencies and smaller design teams have inefficient processes which rely on a mix of tools and software that are not integrated or tailored to their industry needs.
I?d love to hear from you ? how many tools and software does your agency currently use?
Is it time to review your workflow and processes, and consider one integrated agency project mangement solution?
Download our 'Is your team ready for a project management solution checklist, and get started!