Risks and Rewards of the In-House Marketing Management
Posted by
Jodie Byass

on February 4, 2020

Find me on:

Tweet

In 2018, the Association for National Advertisers reported that 78% of their members have an in-house marketing team. That is a dramatic increase from their 2013 number of 58%, which was up 16 percentage points from their survey results in 2008. These numbers outline a significant trend: most brands are shifting management of marketing projects in-house.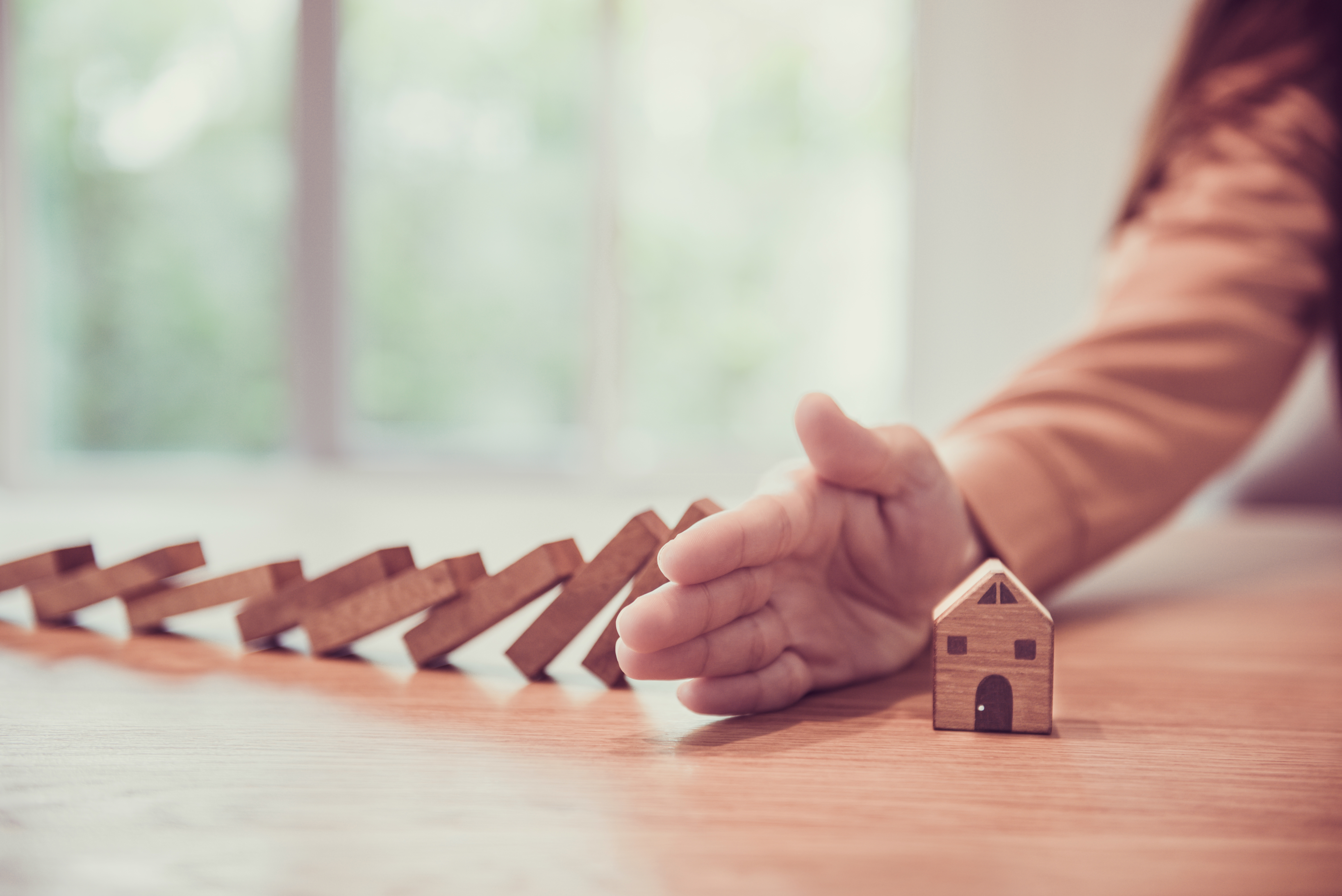 The In-House Marketing Shift: Should You Outsource?
The explosive in-house marketing trend has been one of the most disruptive shake-ups in the industry to date. Previously, it was fairly standard to outsource advertising and brand management to specialized agencies. This seemed to help relieve the pressure of marketing project management in a fast-paced digital era. So why the sudden and dramatic shift back to handling marketing projects in-house? There are many reasons for this shift, and some of them might surprise you.
Faster Turn Around
Marketing today is a multi-channel, nuanced, and above all, fast endeavor. Having to create integrated ad campaigns for each social media platform, email, each search engine (and more) means the creative workload is significantly higher than it has been in previous years. Agencies, having multiple brands with multiple multi-channel ad campaigns to manage, have a hard time producing work on a short deadline. In other words, agencies are too slow. Managing marketing teams and projects in-house means having a team that focuses solely on your brand and can produce much faster.
A Modern Approach
Another reason for the big in-house marketing management shift is that advertising agencies are stuck in an old-fashioned advertising model. The agency is contacted by a business, they draw up a campaign strategy, create the supporting materials, execute the strategy, report on their success, and then start over. Think of AMC's hit drama series MadMen and you will get a good sense of the way an agency traditionally operates. However, the relentlessness of digital advertising means that a brand has to have continuity in its marketing campaign strategy. The antiquated business model of advertising agencies just doesn't produce results anymore. In-house marketing management offers a much more modern and consistent strategy.
Better Brand Positioning
The Internet has made sweeping and dramatic changes to how brands interact with their customers. Consumers now expect brands to be accessible and responsive around the clock. When using an agency for marketing projects, businesses are outsourcing communication with their customers. The focus of marketing has shifted from aiming for a broad reach to focusing on intimate customer relationships. An agency just isn't capable of that connection. With an in-house marketing team, brands keep a close eye on key customer communications, which allows them to make data-driven decisions that position themselves favorably in the consumer's eye.
Marketing Management Software Support
Marketing project management comes with its own set of challenges. Organizing communication, approving work, and tracking edits quickly becomes overwhelming as projects become more complex. Fortunately, there are a variety of software options specifically designed for in-house teams. Marketing project management software provides a streamlined workflow, detailed reports, automated communication, and a multitude of other benefits.
What the risks of taking your marketing in-house?
With all the benefits outlined above, it seems like an easy decision to manage your marketing team in-house. But before you hit the job boards scouring for talent, you should first review the challenges that moving in-house can present.
Heavy Workloads
In 2018, the ANA reported that the biggest challenges that brands face when moving marketing in-house mainly relate to workflow management. Other departments within your company that now have access to your team may not see little last-minute revisions here and there as a big deal. The truth is, even an in-house agency is juggling multiple projects with individual deadlines. Last-minute requests can draw focus away from the main project and increase your team's workload. Fortunately, marketing project management software like this one can help you overcome this challenge by streamlining workflow between your departments.
Creative Burnout
An increased workload on in-house teams may cause them to burn out quickly. When inspiration runs dry, the quality of your projects suffers. Additionally, your team members' health and well-being declines, which can lead to higher turnover. Keeping your in-house marketing team inspired and happy is paramount. Hiring a diverse marketing team or sending your team to industry conferences can help mitigate creative blocks.
Tunnel Vision
The benefit of a highly focused in-house team can also be its pitfall. While your marketing projects may be personalized and produced quickly, they may also lack an outsider perspective. Nivea's "White is Purity" ad campaign in 2017 is a good example of what can happen when your marketing management team needs to break out of their branding bubble.
Bringing it Back
The marketing trend of the last decade is clear: in-house marketing is the new standard. Through a specialized team of brand experts and the support of a marketing project management software, you can overcome the challenges of bringing your projects in house. Contact us today for more information on the benefits of in-house marketing and tips on how to make the change.