Does email approval provide a streamlined marketing approval process?
Posted by
Jodie Byass

on October 20, 2014

Find me on:

Tweet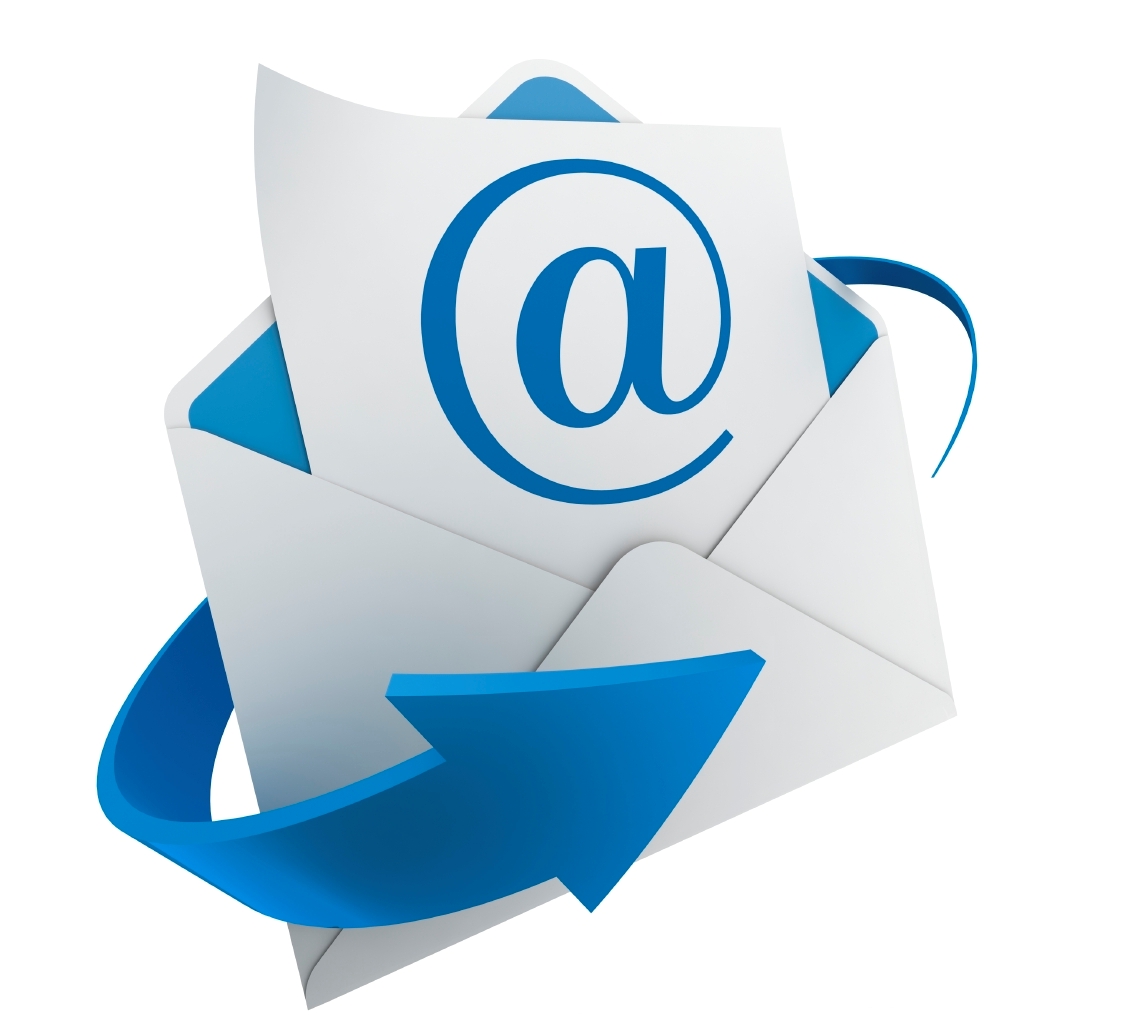 Are completely satisfied that your email approval is offering your marketing team a streamlined approval process?
Take a minute to consider these top 5 issues caused by email approval, and how they may be impacting your marketing team:
1. Reviewing a dated version
This has happened to all of us at least once. When a stakeholder reviews an earlier version of the artwork because he/she hasn't rechecked their email or there is confusion with the email trail. Not only does this cause confusion but also delays.
2. Fragmented Feedback
When stakeholders send their feedback separately, the email thread becomes overwhelming and you may miss a vital piece of information. Plus collating all feedback is time consuming.
3. Struggle to compare current and last revision
Working in a high-volume marketing world, it is almost impossible to recall what changes you requested on a particular file. Trawling through your sent emails to find the changes takes time.
4. Follow up stakeholders
Don't you hate having to remind stakeholders that their feedback is needed, we all hate nagging and only do it because we have to. Missing approval deadlines is causes delays and increasing the workload of your marketing team.
5. Scattered Approvals
Everyday whether you are an Agency or Brand you will be involved in a massive amount of approvals. Briefs, Estimates, Creative and Production. Staying on top of them using an email workflow constantly uses your brainpower, no wonder you go home drained.
Perhaps its time to consider adopting a more transparent and collaborative approval process and removing some of these hidden costs. Perhaps it is time to review your marketing approval process.
If you would like to learn more about how to eliminate email from your creative approval workflow - register for our webinar on-demand now!