AFL Marketing to kick goals with Admation
Posted by
Jodie Byass

on November 11, 2019

Find me on:

Tweet

Whether you call it Australian Football, "Aussie Rules" or simply AFL – the Australian Football League (AFL) is one of the most powerful sporting brands in Australia. With over 1.5 million Aussies playing the game and attendance figures continuing to skyrocket, the AFL is the envy of rival sporting codes.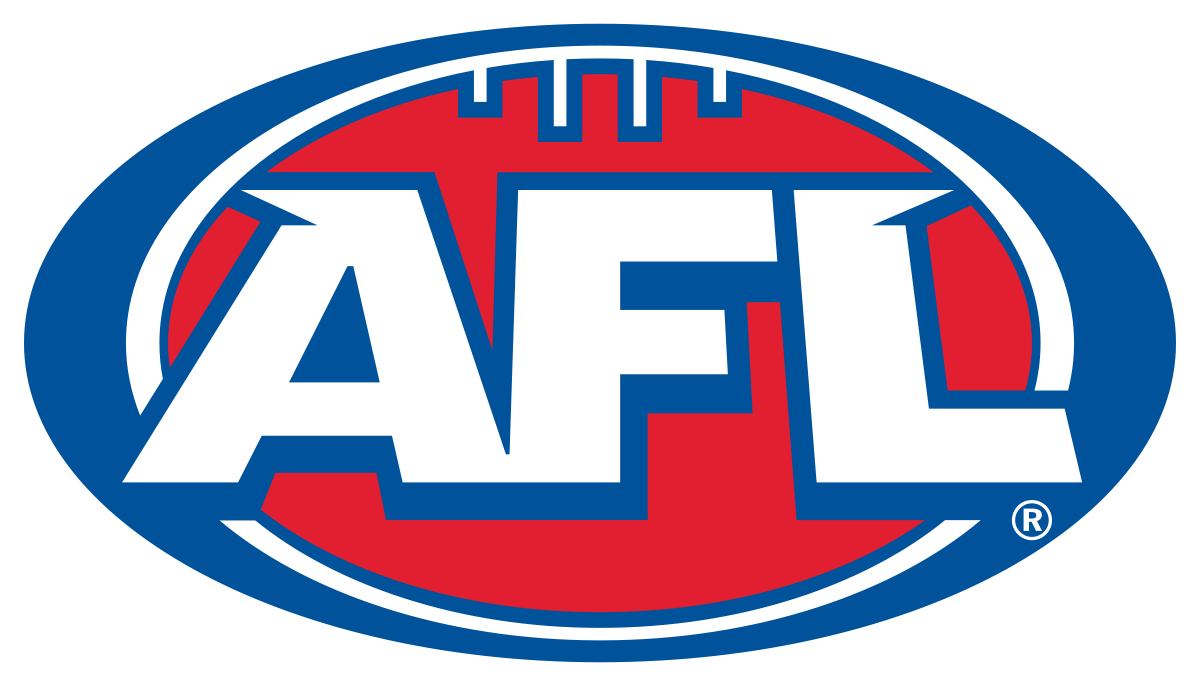 Throughout the season, the marketing department at the AFL are busy producing game highlights and packages that are used at live matches, television, promotional events and social media. The marketing tools used by the AFL were not up to the task of producing the volume and quality of content needed to promote the game to the standard expected by the AFL and its fans.
The AFL relied on excel spreadsheets and emails to manage their marketing projects, leading to many challenges:
Managing both human and fixed resources across multiple projects.
End-to-end tracking of project briefs and milestone deliverables.
Visibility of project production and project delivery.
Generating work rosters and integrating billing with their financial systems.
The AFL went to market in search of an end to end solution that would help to optimise their marketing and promotional projects. The marketing team needed the right tools to manage the production of social media content and branding content, with the capability to develop video production of in-game footage and match highlights.
After scouring the market for the right solution, the AFL decided that the innovative software solutions offered by admation was the best way to optimise their marketing processes. From resource management capabilities to marketing calendar integration and online workflows – admation had the features the AFL needed to evolve their marketing and promotion functions.
The AFL hope to reap the rewards of having admation on their side, and overcome their challenges and experience several benefits:
Utilising admation's resource management features to efficiently manage not only people but fixed resources such as production equipment and editing suites.
Optimally tracking all project briefs through project management software to ensure resources are connecting with the right teams that have the right information.
Complete visibility of projects to effectively manage approvals, marketing workflows, stakeholder feedback and sign-offs on all projects in production.
Having a completed online project brief at the start of each project to ensure all information is obtained and to avoid delays to key project milestones.
With more efficient resource management and a streamlined project management platform, the AFL will be in a better position to deliver the high-quality content their fans are craving.
To learn more about how admation can help evolve your marketing project management processes, download our admation at a glance guide or schedule a demo today.