Brands demand marketing approval workflow software
Posted by
Jodie Byass

on August 11, 2015

Find me on:

Tweet

With technological advancements, there?s a slew of digital tools that businesses can implement to improve operations. And while choice is great, it?s important to be aware of the ?must have? tools to stay competitive in your industry. For example, did you know that approval workflow software is becoming a key selection criteria when brands are appointing a new ad agency?

If this is news to you, then it?s time to you got up to speed on the marketing approval workflow solutions.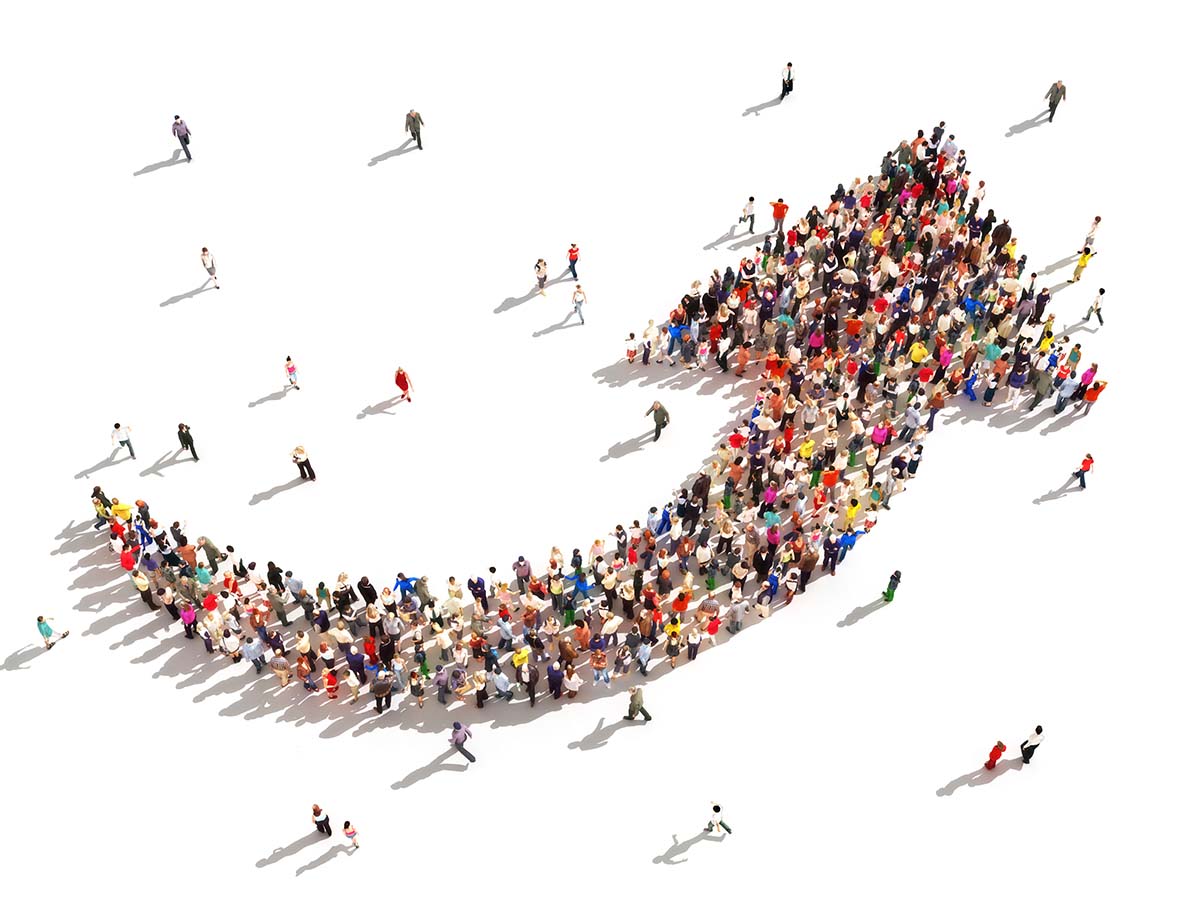 Why are brands hiring ad agencies that use approval workflow software?
If your ad agency doesn?t have approval workflow software then your work day probably consists of manually updating spreadsheets to chart work in progress, and long email trails outlining artwork changes and approvals. And therein lies the problem. Brands now know that managing approval workflow like this is ineffectual: it only increases artwork revision counts, causes delays, provides them with no or very little transparency of projects and, ultimately, pushes projects beyond their budget.
Enter approval workflow software.
Approval workflow software provides a central online hub where all files and project documents are stored and easily retrieved. Its user-friendly interface means that you can ascertain work in progress at the click of a button, dispensing with the labour-intensive document and spreadsheet updates. Not to mention, no more clunky email approvals. Imagine getting batched feedback so that you don?t have to go looking for changes.
Likewise, final approval of artwork is just a few easy steps rather than multiple email follow ups and, potentially, having to rummage around for lost approvals. And this is exactly the way brands expect ad agencies to work today. They understand that how you work directly impacts what you produce.
Approval workflow software is a must have for ad agencies.
Brands are now selecting ad agencies that manage the approval process with workflow software because they know they can turn around quality work on deadline. Approval workflow solutions are not just the new black of approval tools, they are a must have for ad agencies today.
If you need get up to speed on Approval workflow software, then our Understanding Marketing Approval Workflow white paper is just a click away.