Benefits of integrating DAM with online proofing software
Posted by
Jodie Byass

on May 24, 2016

Find me on:

Tweet

Online proofing software enables marketing departments and ad agencies to review, mark up, proof and approve a range of marketing collateral including artwork, websites, videos and digital files via the web, which means it can be accessed onsite or remotely 24/7.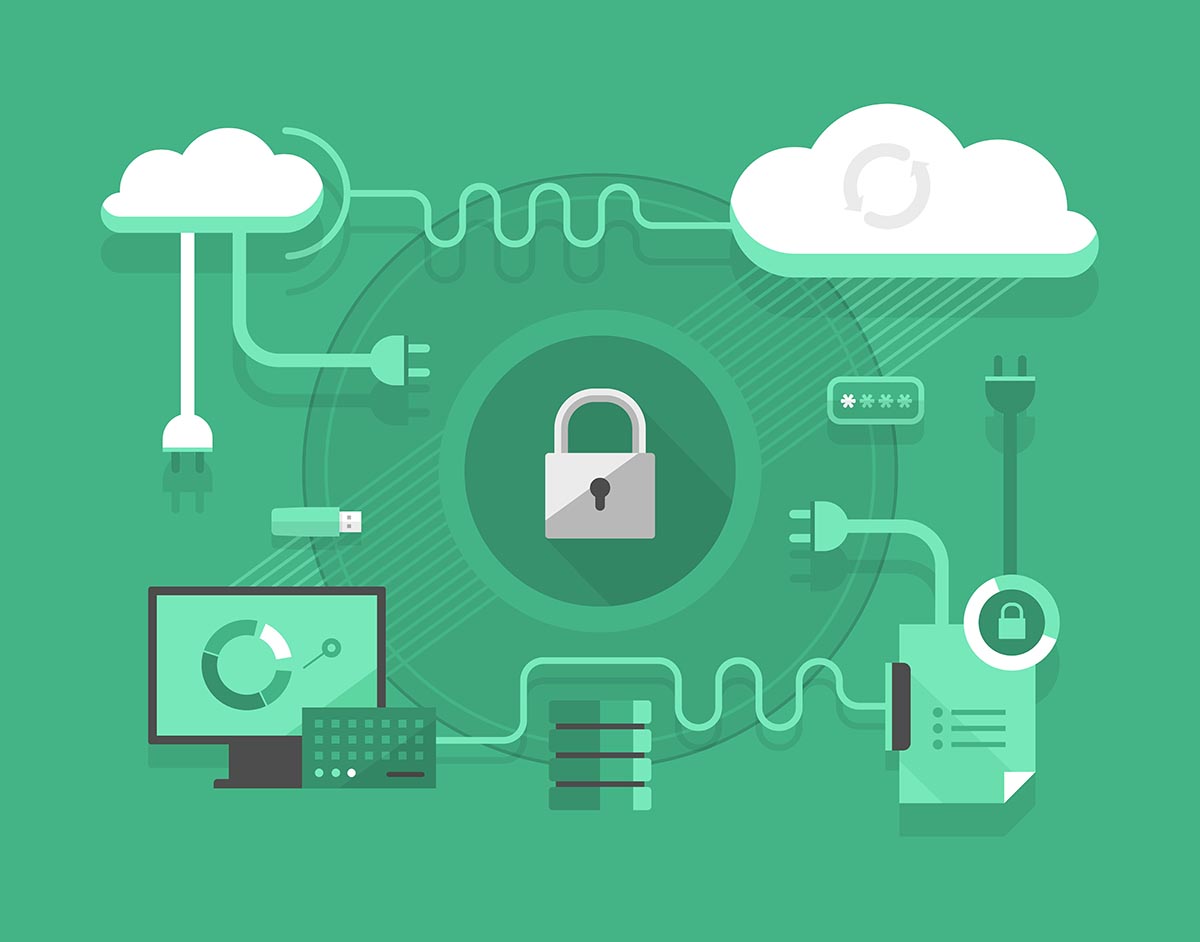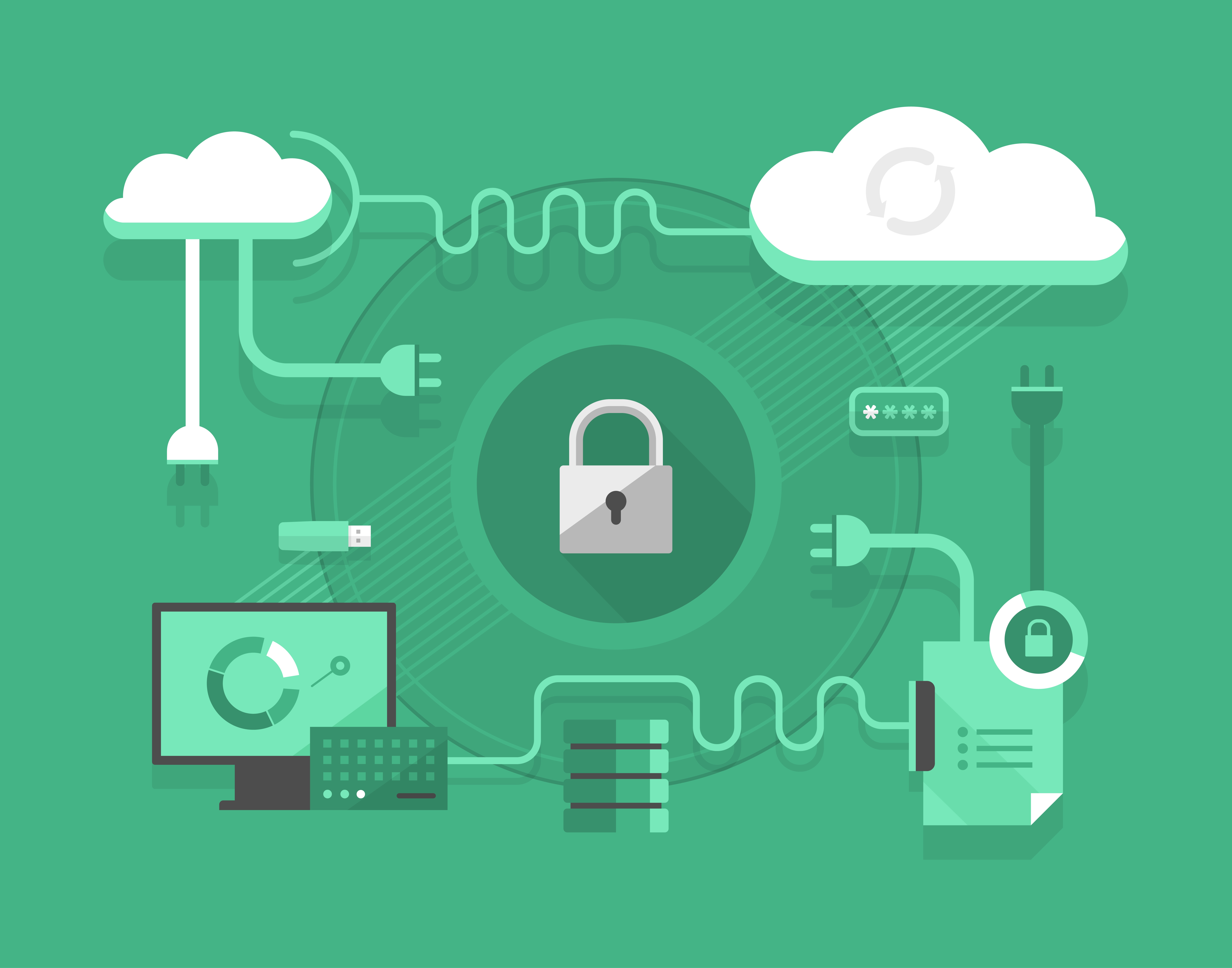 Digital Asset Management (DAM), on the otherhand, is a digital repository where users can save final and approved assets. Only more recently have businesses begun to utilise (and praise) online proofing software with an integrated DAM component. Let?s take a look at the benefits of integrating these two tools.
1. No more switching between tools to save final assets.
When these two tools are married together, final assets are automatically saved into the DAM module on completion. This means that marketers don?t have to switch tools just to save and store projects and associated artwork and files.
2. Always know where your final assets are located.
Gone are the days of having to search multiple folders on the server looking for an asset someone wants urgently. With DAM integrated into your online proofing software, you can rest assured that your assets are just a couple of clicks away.
3. Share assets with other departments and external stakeholders quickly and easily.
Online proofing tools allow users to share and mark up artwork between a range of stakeholders. Now with DAM, assets can also be shared with any stakeholder, even if they don?t share the same server. Likewise, nominated stakeholders can access files from anywhere, anytime.
4. Final assets are easily located in DAM.
Metadata saved during the proofing and approval process is automatically saved to your assets. This means when they?re saved in DAM at the end of the project, they can be easily searched for and located promptly.
5. Integration streamlines the approval process.
Proof, review and approve your artwork online and then it?s simply saved to your DAM. It?s a seamless process that saves marketing departments time and money.
Are you ready to learn more about online proofing software, then our Guide to Online Proofing is the perfect way to get started. Download our guide here.