5 easy ways to improve your marketing approval workflow!
Posted by
Jodie Byass

on July 7, 2015

Find me on:

Tweet

Are you experiencing road blocks in your marketing approval workflow?

Does your project keep stalling with too many artwork revisions or delayed approvals?

No matter what tool you?re using to manage your approvals, streamline the process with these five easy tips.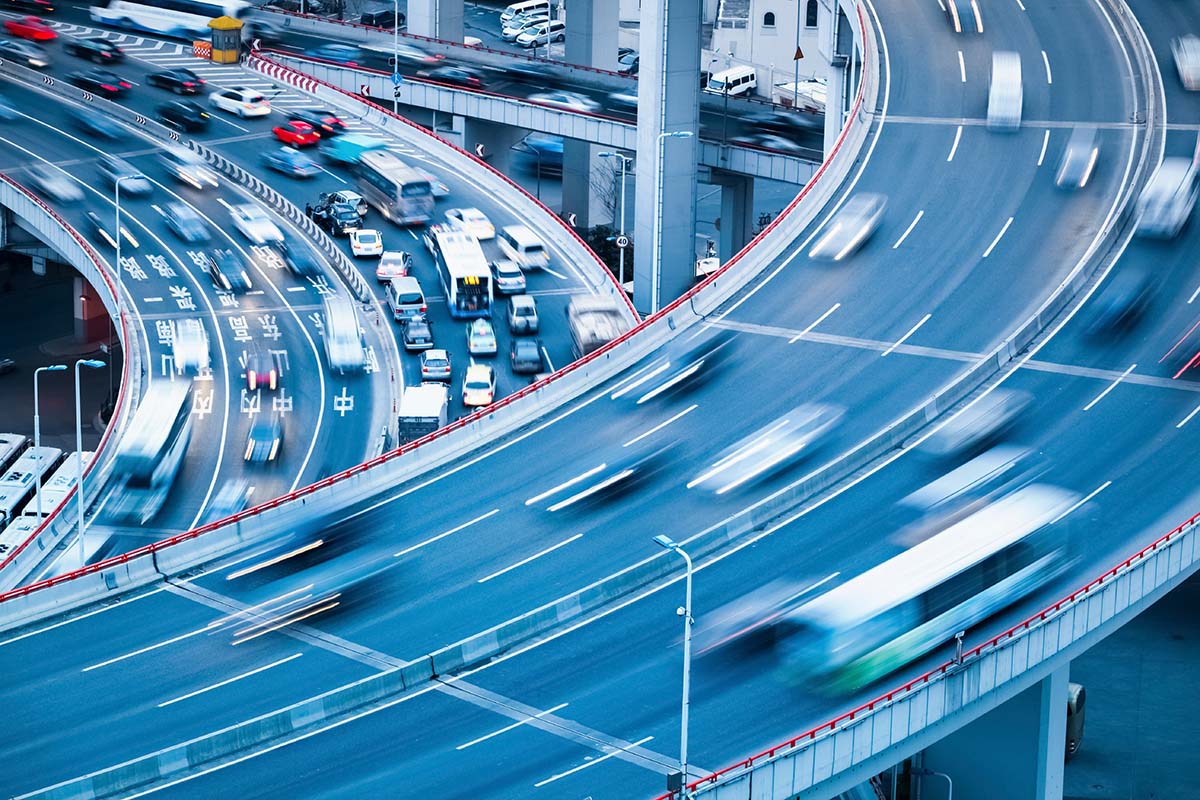 1. Make sure your creative team understands the brief from the start.
Any items that your creative team is unclear about should be clarified in the beginning to prevent unnecessary changes later in the process.
2. Select reviewers carefully in your approval workflow.
As well meaning as it is, too much feedback from not quite the right people will only bog your approval process down. Make sure you only nominate the stakeholders that are necessary to getting your project approved and finalised on deadline.
3. Plan your approval pathways strategically.
If you request feedback in the wrong sequence, it could mean some approvals are double-handled, or you could potentially miss a critical point in your approval workflow. Stop and think about it: who really needs to see the artwork first? Is there any point involving legal before marketing has had a chance to review it? And where does compliance sit in your approval pathway?
4. Outline your deadlines from the start.
Let?s face it, we?re all juggling a number of priorities in our day-to-day work life. From the outset, let your stakeholders know when feedback and final approval are due. This way, they?re more likely to set aside the time to do the work so that your project isn?t stalled when your deadline is looming.
5. Send artwork only when it?s ready for review.
While it?s tempting to send artwork with some elements missing, this is a time wasting exercise - you?re just likely to have reviewers point out the obvious, that something is missing. You?ll have fewer artwork revisions and approval rounds if you send the artwork when it?s completed.
If you?re not using online proofing software, then perhaps its time to review your marketing approval process you considered adaopting a solution that can help you to manage your approval workflow with far reaching benefits.

To learn more about marketing approval workflow, and how it can benefit your business download our whitepaper now!!