5 ways admation can improve marketing approval workflow
Posted by
Jodie Byass

on July 13, 2015

Find me on:

Tweet

In last week's blog we highlighted 5 easy ways to improve your approval workflow.

Today, I would like to return to those tips, and highlight 5 admation features that can help you improve your marketing approval workflow.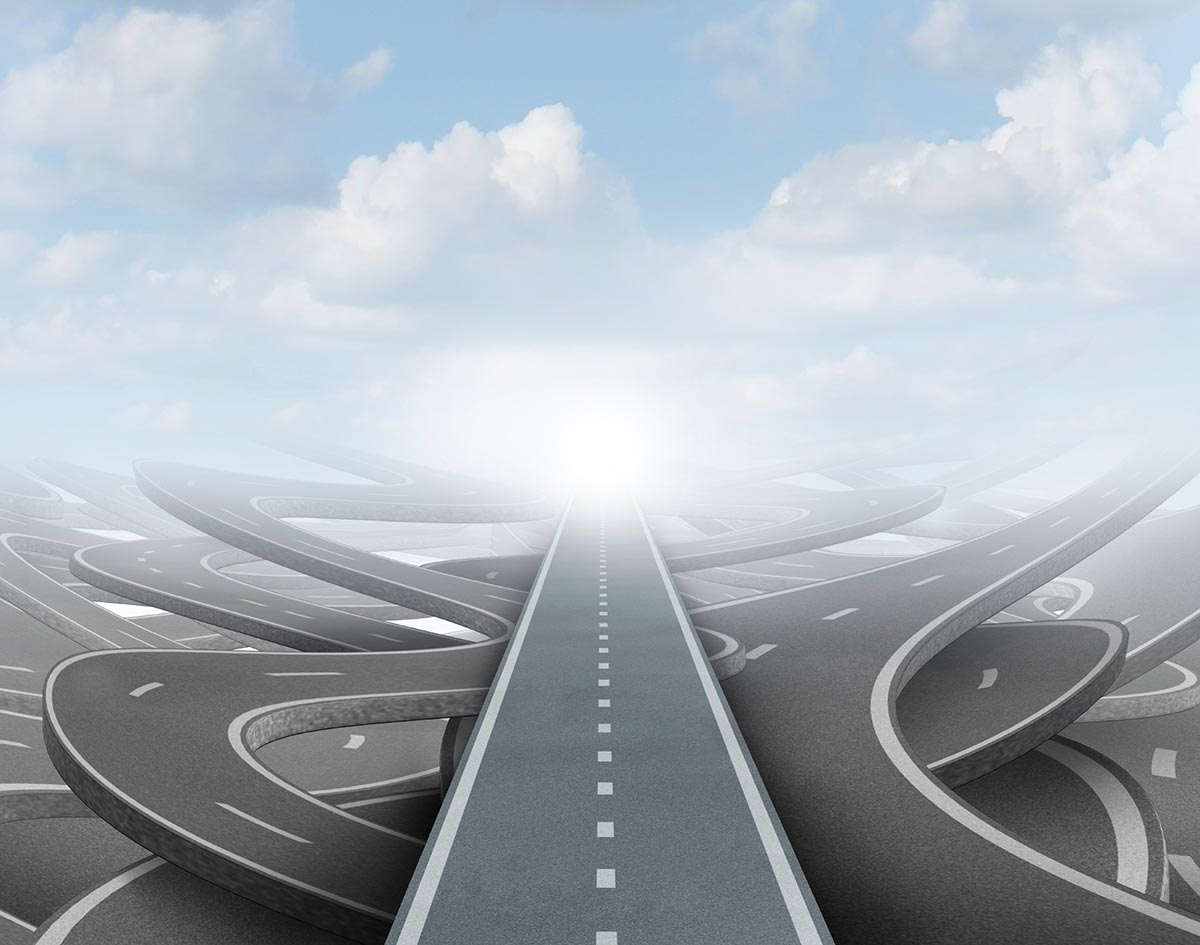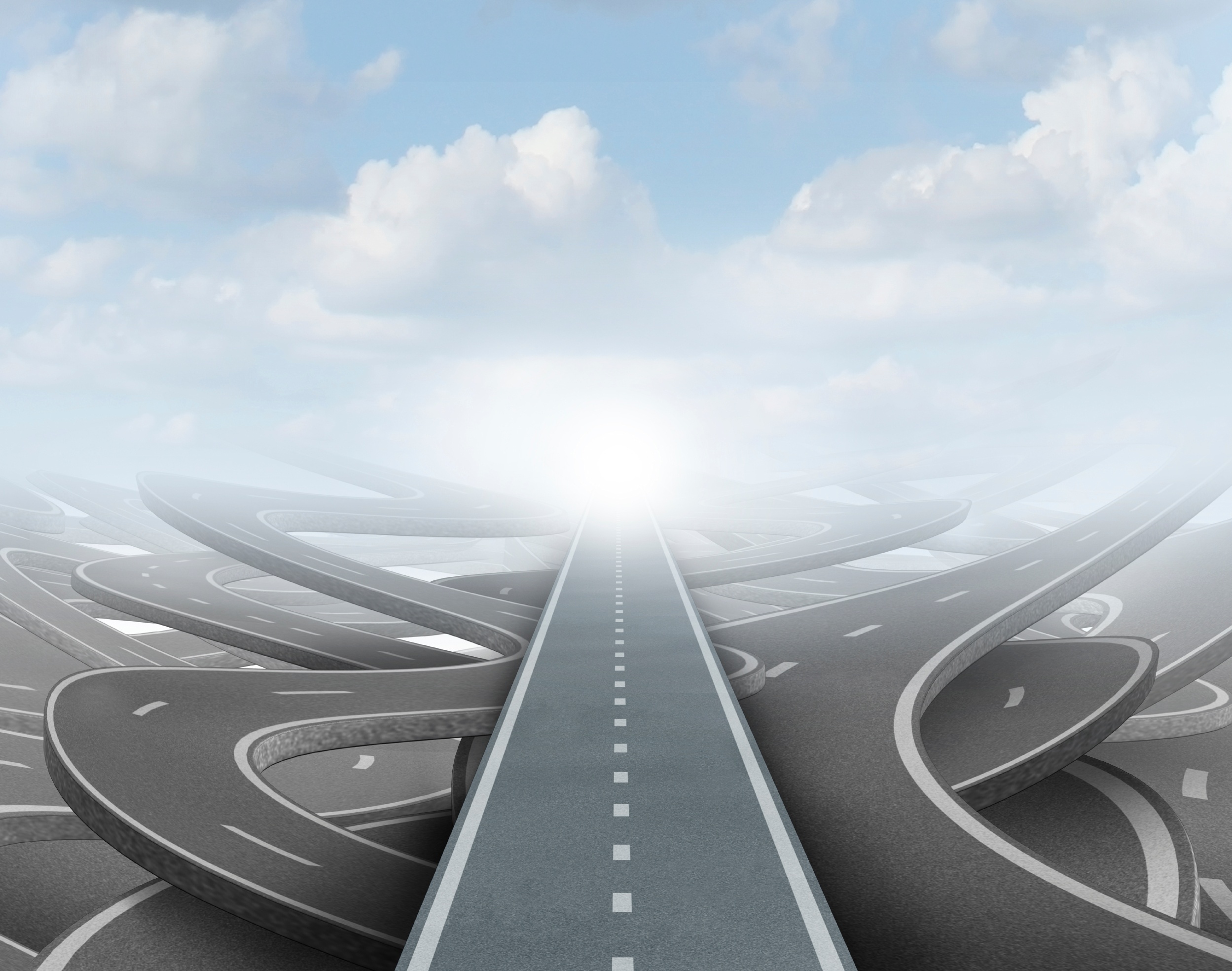 1. Make sure your creative team understands the brief from the start.
With your branded, customised briefing templates integrated into admation, you can feel confident that you?re receiving the right information at the beginning of the project. That means everybody?s on the same page to kick off the project. Stakeholders have the opportunity to provide feedback on the brief, which is saved so that everyone can stay up to date on any changes.
2. Select reviewers carefully in your approval workflow.
Project teams and roles are set up in admation when a project commences, so that only the stakeholders who need to be involved are included in a project. This eliminates the potential for other people to get involved in projects who aren?t required in the approval process.
Admation also offers two ways for stakeholders to approve a project:
Anybody Approve means that you can request approval from a group, so that just one person within that group is required to sign off.
Everybody Approve requires all stakeholders to approve marketing collateral before it?s finalised, so that you can be sure that nothing goes to market without proper sign off.
3. Plan your approval pathways strategically.
Admation allows you to set up approval pathways to make sure that artwork goes to the right stakeholders in the correct sequence. Simply click on ?new approval path? to create a new pathway or select an approval template that has already been set up in the system.
Approval pathways can be set at a project level to ensure there is consistency across and throughout projects. Tiered approval paths will see to it that once one stakeholder has reviewed and approved artwork it is automatically sent to the next group. Both features eliminate some of the tedious administration that you?d normally have to dedicate to a project.
4. Outline your deadlines from the start.
Admation includes a range of features to help users manage their project deadlines and keep them on track. Project timelines can be set and then approved at the start of a project, giving all stakeholders the opportunity to make adjustments before work commences.
Likewise, each deliverable requiring approval can have deadlines set up with automated reminders to prompt stakeholders that feedback or approval is due. Additionally, if you request an approval and the stakeholder doesn?t respond by the deadline, you will be automatically notified.
5. Send artwork only when it?s ready for review.
In traditional approval workflow, important emails are often missed so that vital feedback is not factored in when changes to artwork are made. With admation, all feedback is collated and saved in once central location so that all changes are clearly indicated.
Additionally, compare version tools allow users to compare artwork versions to make sure all amendments have been captured. This means that when artwork is sent on for approval it is complete with changes.
Admation has a range of other features, aimed to streamline your marketing approval process. Stay tuned for more updates in the coming weeks.
Suggested Reading: 3 Great Reasons to Introduce a Marketing Approval Workflow Software