10 questions to ask before investing in approval workflow software
Posted by
Jodie Byass

on May 15, 2017

Find me on:

Tweet

As marketers we continuously look for tools and processes to assist in managing our increasing volume of work and assoicated tasks. A growing number of creative teams are selecting online approval management software to help them achieve greater transparency over their marketing workflow.

Perhaps you are considering adopting a similar solution but don't know where to start and have some concerns. How do you ensure the time invested is going to give you the returns? How do you know the tools you select are the right tools? Where do you start?

They are valid concerns, with so many solutions available in the marketplace, it's easy to invest in the wrong approval workflow software.

So, here are ten questions to ask while you are researching and selecting investing in online approval management software to make sure you get the selection process absolutely right.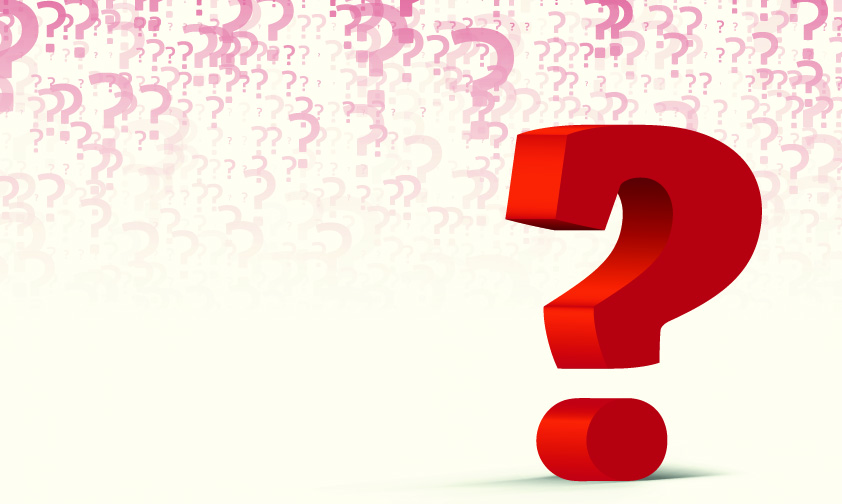 1. What are your objectives?
It's one thing to realise you need approval management software to streamline your marketing approval process, but you have to identify exactly what you need it to do. Do you want to automate the approval process to make requesting and collating feedback easier? Do you want inbuilt proofing tools to decrease errors and high artwork revision counts? Do you need a digital asset library to ensure that final files can be located with ease?
Understand what you are wanting to achieve before you start the journey. Document your requirement.
2. Do we need a tool that is configurable?
There's no point implementing marketing approval workflow software only to find it can't do what you want it to do. Do you need the ability to set your own unique or tiered approval pathways? Do you want, say, Legal to be able to reserve a job so that work isn't doubled up? Do you need your clients or stakeholders to be able to proof two artwork versions onscreen at the same time.
3. Does the system manage all file types?
Today ad agencies and marketers are working across multiple media platforms, so you need to make sure that the approval workflow software you select can manage all the different file types you work with everyday.
4. How easy is the system to use?
This sounds like an obvious question because no doubt you want greater ease in your workday. Nonetheless, you might spot a comprehensive solution that looks great but is complex to learn and use. Check out whether the system has a user-friendly dashboard that is easy to navigate and provides a clear summary of all work in progress. Can you skip steps for urgent jobs that need to be attended to asap? Can you generate a WIP report in just seconds?
5. Can the system evolve with our needs?
Keep in mind that your reasons for investing in approval workflow software may well change over time. For example, you might initially need to implement a solution to decrease artwork revisions and/or for its online proofing tools. Down the track, you might also want the solution to offer resource management to plan resources more effectively.
6. What features does the marketing approval software have?
Make sure that the system you select has exactly what you need. It might be great that it has online proofing tools and tiered approvals, but does it have automated reminders to eliminate tedious administration? Can you batch feedback so that all changes are sent to the designer at once? Does it have a digital asset library to save final files? Understand your requirements and check the software can deliver these!
7. Can the system be accessed remotely?
Today, with so many stakeholders working offsite, from home or in another office, approval workflow software that can be accessed online anytime from anywhere is going to provide an expedient pathway to gathering feedback and approvals.
8. What training and support are offered?
It?s imperative that, no matter what approval workflow software you select, the vendor offers comprehensive training and support. While you can select the right tool for your business, the success of the implementation ultimately comes down to people actually using it. If it all seems to hard, your staff will simply revert to their old ways of managing creative projects.
9. How much does approval workflow software cost?
Make sure you ascertain whether the cost will be a once off or monthly fee, and whether training and ongoing support are included in this. You don?t want to be stung by additional fees later on that you weren?t aware of.
10. Should we get buy in from other stakeholders before investing in approval workflow software?
Yes, yes, yes. The more your team and stakeholders are on board with the decision making, the more chance of them adopting approval workflow software when you finally implement it.
If you are ready to learn more about approval workflow solutions, our free whitepaper is a great place to start. Download you copy today!