10 great benefits of online proofing software
Posted by
Jodie Byass

on June 27, 2016

Find me on:

Tweet

Online proofing software enables businesses to fast track their marketing approval workflow. Additionally, with access to a new cache of online revision tools, businesses can also improve the quality of their creative output all within budget. Here are 10 ways online proofing can benefit your business almost immediately.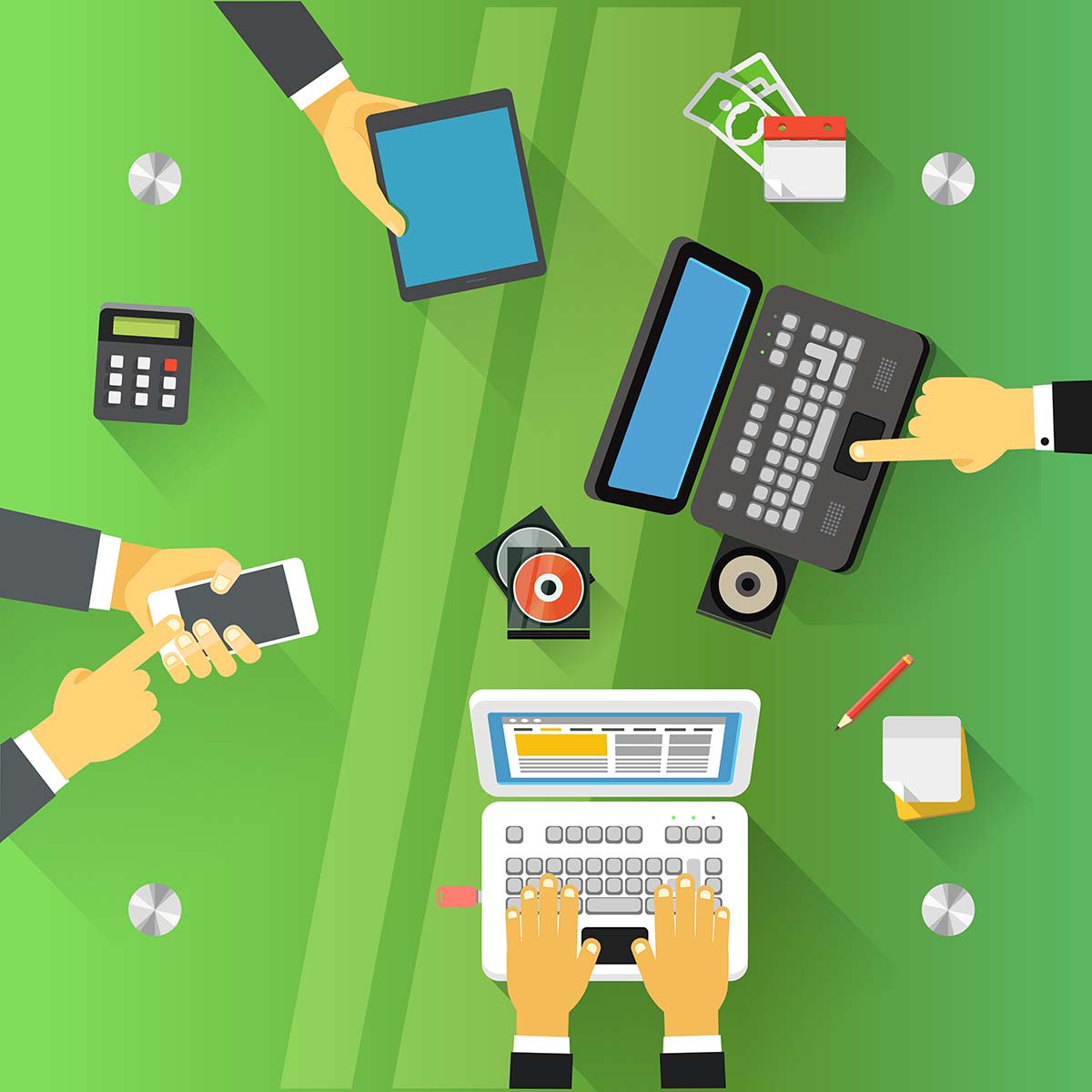 1. Eliminate email approvals with online proofing.
Circumvent trawling through innumerable emails to find the latest artwork version or approval. Online proofing software enables users to save all feedback and approvals in one central online location.
2. Collate and batch feedback easily and efficiently.
Working from a central online hub, users can batch feedback and send just one change request summary to the creative team.
Batching feedback decreases the chance of feedback being missed or overlooked which simply results in more changes and artwork revisions.
3. Eliminate traditional, labour-intensive tools to manage approval workflow.
Say goodbye to the tedious chore of manually updating spreadsheets to track your project. Online proofing enables users to automatically track all work in progress which is displayed on one simple interface.
Stakeholders in other departments or those working externally can log in at any time to see the status of the project. No more running around to update and email spreadsheets to other parties at the last minute.
Generate WIP reports at the click of a button for your weekly progress meetings or on request.
4. Eliminate excessive artwork revisions with online revision tools.
Online proofing tools enable stakeholders to clearly mark up changes on artwork and communicate these in typed text. This dispenses with handwritten mark ups that can be either misconstrued or need to be clarified taking up even more time in your workday.
Online proofing software provides compare revision tools so that two artwork versions can be compared side by side onscreen. This makes it easy for both designers and stakeholders to ensure the correct changes have been implemented.
5. Greater transparency on approval workflow across the board.
Any internal or external stakeholder can log on at any time and ascertain within seconds how the project is tracking.
WIP reports can be generated easily and quickly for meetings to highlight progress.
6. Online proofing software promotes increased accountability.
Online proofing software records all feedback and changes requested for artwork so that stakeholders can be fully accountable for their work.
7. Stakeholders stay on deadline with reminder alerts.
Online proofing software has an inbuilt feature that allows users to set up automatic alerts to remind stakeholders when feedback or approvals are due or outstanding.
Circumvents having to follow up stakeholders via email.
8. Online proofing reduces compliance risks.
Online proofing software decreases the risk of compliance issues as all feedback is saved in one location eliminating the likelihood of changes being missed.
With the ability to set your own approval pathways, the right stakeholders are involved in the process at the right time so that late changes and missed approvals become a thing of the past.
9. Online proofing dispenses with having to manually update reports
Generate WIP reports, among other reports, at the click of a button.
10. Online proofing improves the overall quality and delivery of your project.
With its transparent feedback system, online proofing proves to be less error-prone which means that what goes to market is what should go to market.
An effective approval workflow process means you?re more likely to stay on deadline and on budget.
The less time creative teams are bogged down in administration, the more time and headspace they have to be creative.
If you are ready to learn more about online proofing, download our white paper today!!